Our learning philosophy
Personalized Learning
We tailor our education to individual personalities and backgrounds, ensuring focused and engaging learning.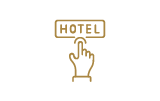 The Lab Hotel Experience
Our unique The Lab Hotel provides invaluable hands-on training in real operational settings, bridging the gap between theory and practice.
Global Opportunities
We get our graduates ready for international careers with specialized skills that set them apart in the hospitality industry.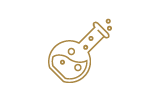 Innovative Integration
The essence of our education is a is a seamlessly blend of theoretical knowledge with practical application, defining the essence of its education.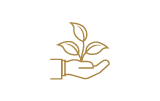 Cultivating Excellence through a Respectful Culture
Through a culture of respect and high standards, coupled with management-focused education, we empower our students to excel.